AIDOOS enables organizations push their software development and maintenance work to limitless developers on the platform thus getting quick turnaround and meeting their project timelines.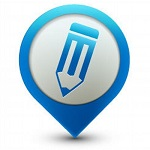 Signup on the platform
SignUp on the platform or contact us. We assist you in seamless onboarding.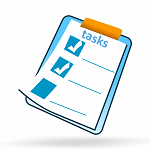 Post the tasks
Create tasks manually or pull them from your existing TFS or JIRA and post them.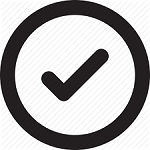 Review and accept the tasks
Work closely with assigned SME for the task, review the delivered tasks and accept them.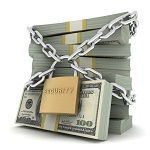 Simplified payments
Deposit funds periodically, payments are done only upon tasks acceptance.