Project and Task Tracking
Project and Task tracking consists of the tasks posted and published by organizations. It is a mechanism to verify how many tasks are in progress, completed and closed.

AIDOOS platform provides a holistic view of all these steps for all the projects and tasks managed on the platform.

Enterprises can utilize the platform to fully manage this projects and overcome the need to purchase any PLM software and save costs. AIDOOS provides end-to-end project management with simple to use interface.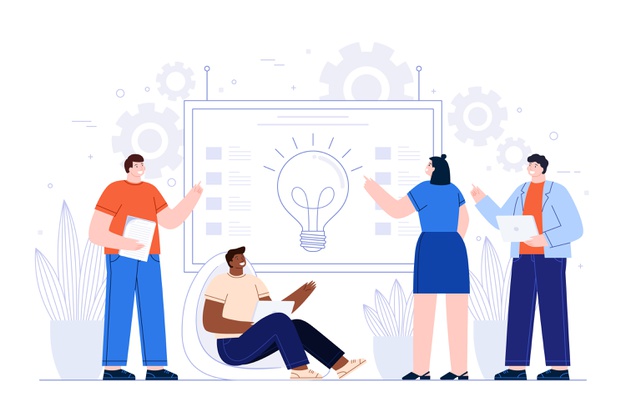 Task Tracking
When a task is published to be picked up by Subject Matter Experts, platform has a mechanism to ensure it is picked up by the right SME.

Once an SME picks up a task and starts working on it, enterprise is updated with the progress being made and this status can be verified on the platform. Platform also notifies the status through various communication means such as SMS, Email etc.

SMEs communicate with enterprise using chat capability built into task flow. Enterprises need to respond with answers to ensure task progress is not impacted. Enterprises can also reach out SMEs to enquire about the progress and provide them any additional material etc.