Enterprise Registration
AIDOOS platform registration and on-boarding process is simple and easy. It is designed intuitively with simple steps and easy flow.

We ask you only the information that is required to execute your IT on the platform. All that enterprises need to do is to provide the details of your enterprise name and required contact details. Post that, our platform team will get in touch with you and helps in smooth on-boarding process.

You can also contact us using the "Contact Us" section so our team will reach you to have a session and help you with the registration process.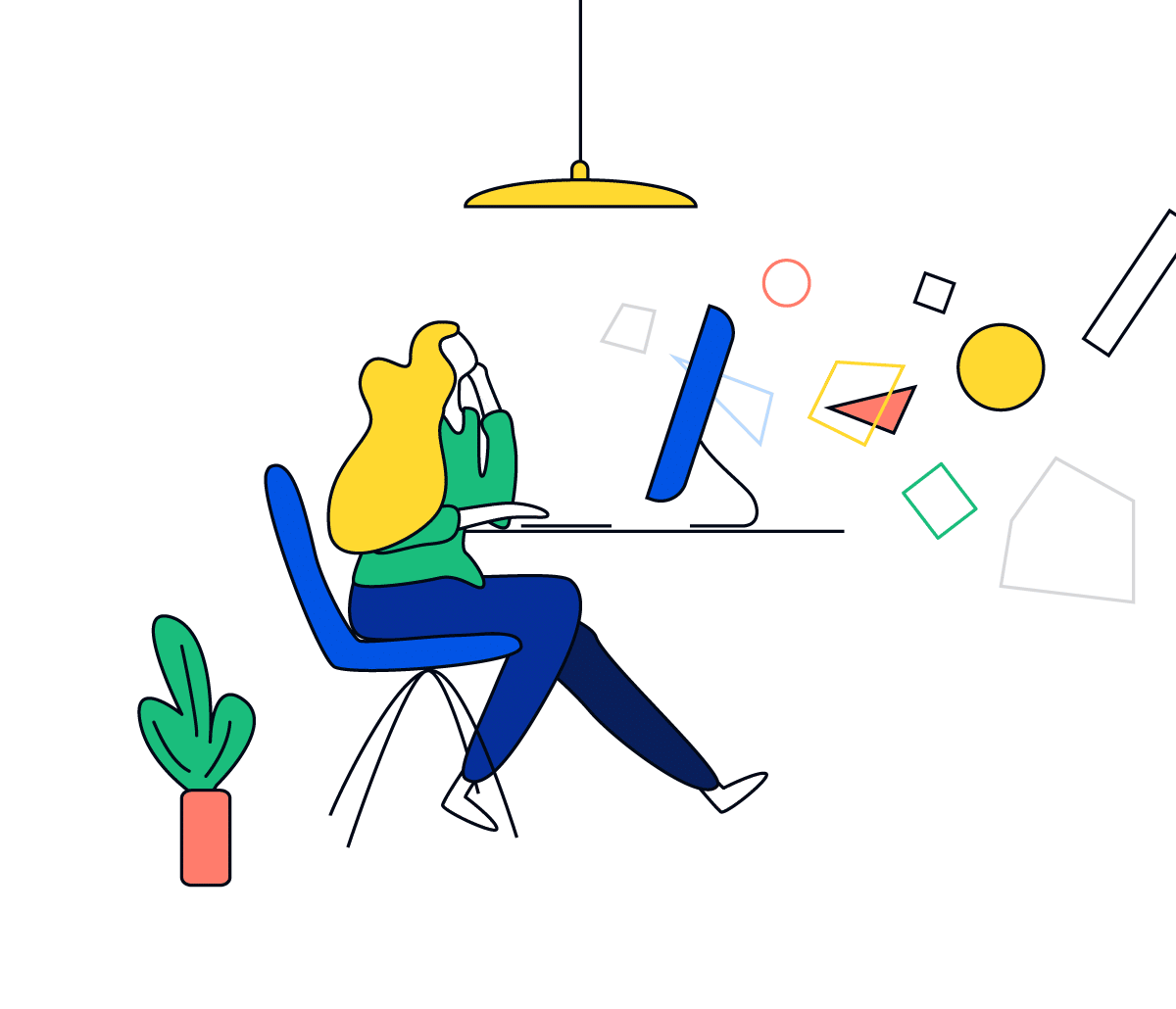 Platform Onboarding
It is very important for both enterprise and AIDOOS to ensure that the enterprise team understood the platform functions, flow and mechanism holistically. As part of on-boarding process, aidoos team will conduct a tour of the platform, how to utilize each of the features and end-to-end flow.

This on-boarding process will help enterprise team to smoothly start the activities and be self sufficient. It is enterprise's discretion to identify a person or group of persons who will use login credentials and run the platform for their organization.
Platform Tour
Apart from ensuring that enterprise team understood the end-to-end flow, aidoos team will help the enterprise point of contact(s) with various aspects of the platform such as:

- Projects and Tasks creation process
- Platform Integrations
- API Marketplace and API Keys
- Enterprise Wallet and its functions
Integration Toolkit
To best utilize the platform in the combination of enterprise's existing Application Lifecycle Management (ALM) and communication tools, they need to establish integrations with the platform. The integrations include TFS & Jira integrations to utilize existing ALMs and Trello & Slack integrations to utilize enterprise's existing communication platforms.