There have been many transformations in enterprise software development in recent years. It has probably brought down the implementation time of an ERP or CRM. However it has only brought down the simple and specific implementations to specific divisions of the organizations. It has not brought down the E2E implementation or implementations to large organizations.
Also, the current enterprise software systems that are in production require continuous upgrades and continuous enhancements and fixes. It is not easy to replace them with smaller apps because of the complexity and the vast functional features the software handles.
How can organizations handle the load of keeping up the existing enterprise software systems and also move towards developing new systems aimed at digital transformation? How can they enable their staff take care of these large systems and also develop newer, niche applications? Do they have even staff, trained staff for these purposes?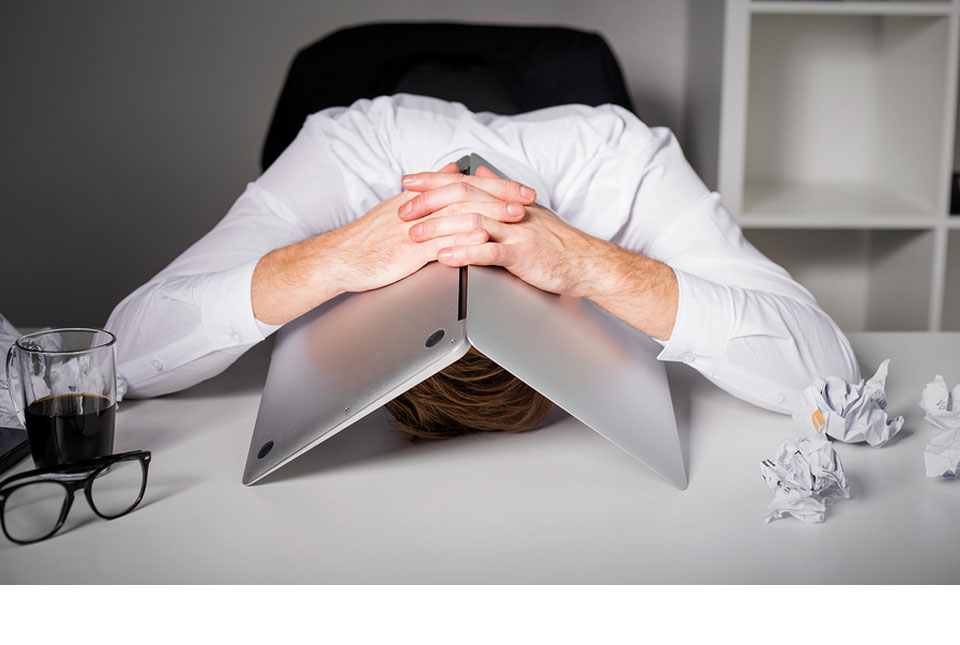 What is the way out?
There could be many approaches to solve this problem. However given below is the approach recommended by aidoos which is the most practical and feasible:
- Maintenance of existing enterprise software to be as

lean and simple

as possible

-

Keep The Lights On

should not be consuming any of the existing staff time
How to achieve this?
By taskifying the existing enterprise software maintenance, i.e., break down everyday enterprise software maintenance, development and enhancement work into independent trackable tasks that be distributed to developers across the globe.
Identifying a vendor or group of vendors has become tedious, time consuming and costly exercise. Instead, identify a platform that can ease out this process by also connecting your existing project management tools to the platform. Managing the work then becomes so easy that you push out work from existing tools to platform just as you distribute work among your own workforce.
AIDOOS can be of great help to organizations dealing with this problem. It provides capabilities that makes KTLO as lean and simple as possible.
Visit the website at AIDOOS to explore the possibilities.