As an organization, you are spending millions of dollars to go digital yet your digital transformation journey is taking years and it could end up taking decades.
Why is it taking so long to drive digital transformation?
It is due to two main reasons: Workforce readiness and Workforce availability.
Sounds paradoxical... is it workforce readiness or workforce availability?
Both. The existing workforce is not ready for digital transformation or taking too long to upskill and the workforce that is ready to drive digital transformation is not available in your organization.
How to overcome this? If you wait for your workforce to upskill and drive digital transformation, your business will be left behind and end up losing to competition. You can also not afford to bring in huge consulting workforce who interest could be to drag the digital transformation as long possible and make money.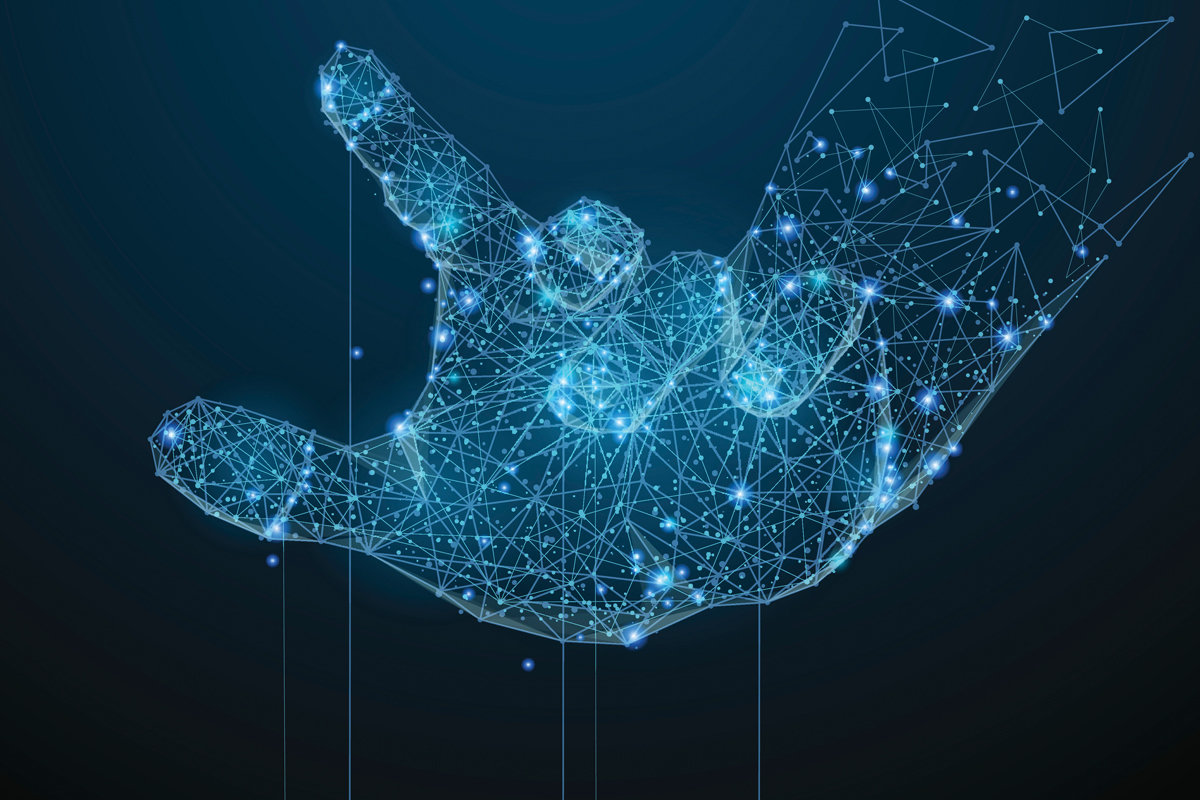 So, what's the solution?
Find the core group that should drive the transformation. Chalk out a plan and divide the plan into independent, executable and track-able tasks. Push the tasks to Gig workforce who provide quick turnaround. Have your workforce tie-up with gig workforce which helps your workforce upskill in the process without additional investment.
You are not double spending in training and digital transformation. Your workforce is getting trained in the process and your organization can complete transformation quickly and be ahead of competitors.
Good strategy, isn't it?
AIDOOS is a great GIG PLATFORM that helps organizations achieve their digital transformation targets ahead of the target date. The workforce can be reached with a click of a button.
What are you waiting for? Take a decision and platformize your transformation journey.