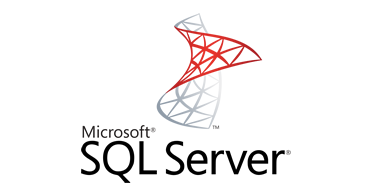 Microsoft SQL Server is a relational database management system with the primary function of storing and retrieving data as requested by other software applications which may run either on the same computer or on another computer across a network including the Internet.

SQL Server is offered in several editions with different feature set and pricing options to meet a variety of user needs, including the following:
- Enterprise: Designed for large enterprises with complex data requirements
- Standard: For small and medium organizations
- Workgroup: For small organizations
- Express: Free for distribution
AIDOOS provides the services on SQL Server listed below:
- Fixes for existing DB procedures and queries
- Enhancements to existing DB
- Upgrades
- Migrations
- Integrations


Organizations can simply push the tasks onto the platform which are distributed to subject matter experts (SME) across the globe. If organization chooses to push the major task onto the platform,
AIDOOS
identifies a dedicated expert of team of experts to split the work into multiple smaller tasks that are distributed to SME's across the globe.
AIDOOS
then collates the tasks completed by SME's and delivers the final product to the organization.
This significantly reduces the implementation and maintenance costs for the organizations. As the model is not limited by the strength of the workforce, the overall time to completion of the project is significantly minimized.