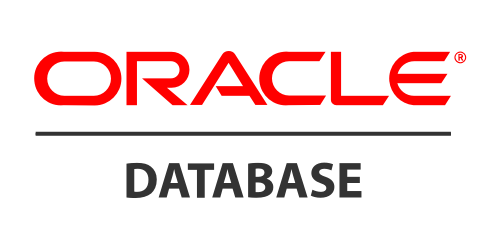 Oracle Database commonly referred to as Oracle RDBMS or Oracle is a database used for running online transaction processing (OLTP), data warehousing (DW) and mixed (OLTP & DW) database workloads. Oracle 19c is available on-prem, on-cloud and in hybrid-cloud environment. Oracle Database 19c, is the long term support release of the Oracle Database 12c and 18c family of products, offering customers Premier and Extended Support. It is available on Linux, Windows, Solaris, HP/UX and AIX platforms as well as the Oracle Cloud. Oracle Database 19c offers customers the best performance, scalability, reliability and security for all their operational and analytical workloads.
Oracle Autonomous Transaction Processing provides complete data management—a single database for transactions, reporting, batch, IoT, machine learning, and application development.
AIDOOS provides the services on Oracle Datbase listed below:
- Fixes for existing DB procedures and queries
- Enhancements to existing DB
- Upgrades
- Migrations
- Integrations


Organizations can simply push the tasks onto the platform which are distributed to subject matter experts (SME) across the globe. If organization chooses to push the major task onto the platform,
AIDOOS
identifies a dedicated expert of team of experts to split the work into multiple smaller tasks that are distributed to SME's across the globe.

AIDOOS then collates the tasks completed by SME's and delivers the final product to the organization.This significantly reduces the implementation and maintenance costs for the organizations. As the model is not limited by the strength of the workforce, the overall time to completion of the project is significantly minimized.