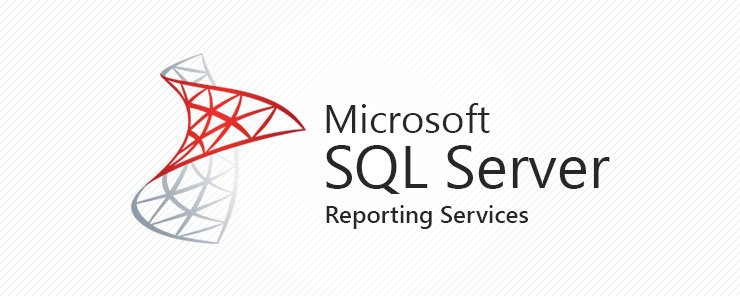 SQL Server Reporting Services (SSRS) is a server-based report generating software system from Microsoft. It is part of a suite of Microsoft SQL Server services, including SSAS (SQL Server Analysis Services) and SSIS (SQL Server Integration Services)

SQL Server Reporting Services is a solution that customers deploy on their own premises for creating, publishing, and managing reports, then delivering them to the right users in different ways, whether that's viewing them in web browser, on their mobile device, or as an email in their in-box.
SQL Server Reporting Services offers an updated suite of products:
- Traditional paginated reports
- New mobile reports
- A modern web portal
AIDOOS provides the services on Dynamics AX listed below:
- Fixes to existing reports

- Enhancements to existing reports

- New report

- Integrations

- Migrations

- Third party add-ons

Organizations can simply push the tasks onto the platform which are distributed to subject matter experts (SME) across the globe. If organization chooses to push the major task onto the platform, AIDOOS identifies a dedicated expert of team of experts to split the work into multiple smaller tasks that are distributed to SME's across the globe. AIDOOS then collates the tasks completed by SME's and delivers the final product to the organization.
This significantly reduces the implementation and maintenance costs for the organizations. As the model is not limited by the strength of the workforce, the overall time to completion of the project is significantly minimized.