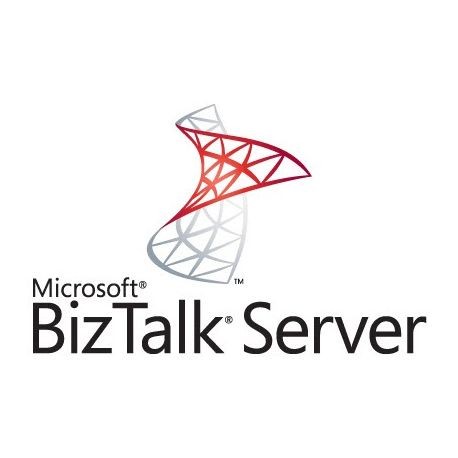 BizTalk Server is a publish and subscribe architecture that uses adapters to receive and send messages, implements business processes through orchestration, and includes management and tracking of these different parts. BizTalk Server also includes trading partner management for business-to-business messaging, high availability to maximize uptime, a development platform to create your own components, an administration console to manage your artifacts, and business activity monitoring to manage aggregations, alerts, and profiles.
BizTalk server offers the following capabilities in enterprise integration:
- Helps simplify the complexities of connecting with the applications (via transport and application adapters),
- Helps to normalize data (usually into XML via pipelines),
- Helps transform one format to another (e.g. a customer in ERP to a Customer in a CRM)
- Helps orchestrate the flow of data in a graphical way and helps run and manage them in a scalable way
AIDOOS provides the services on Dynamics AX listed below:
- Fixes to existing integrations

- Enhance to integrations

- Migration/Upgrade
Organizations can simply push the tasks onto the platform which are distributed to subject matter experts (SME) across the globe. If organization chooses to push the major task onto the platform, AIDOOS identifies a dedicated expert of team of experts to split the work into multiple smaller tasks that are distributed to SME's across the globe. AIDOOS then collates the tasks completed by SME's and delivers the final product to the organization.
This significantly reduces the implementation and maintenance costs for the organizations. As the model is not limited by the strength of the workforce, the overall time to completion of the project is significantly minimized.