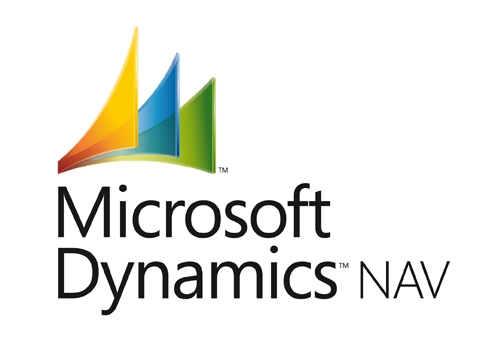 Microsoft Dynamics NAV is one of the top selling ERP for small and medium businesses. If your business is growing and ready to take on more opportunities, Dynamics NAV can help. An easily adaptable enterprise resource planning (ERP) solution, it helps small and medium-sized businesses automate and connect their sales, purchasing, operations, accounting, and stock management.
It offers the capabilities listed below:
- Financial management and accounting
- Supply chain, manufacturing and operations
- Sales and service
- Project management
- Flexible deployment
- Business intelligence and reporting
- Support for international currencies

AIDOOS provides the services on Dynamics NAV listed below:
- Support and Enhancements
- Implementations
- Upgrades
- Migrations
- Integrations
- Third Party add-ons
Organizations can simply push the tasks onto the platform which are distributed to subject matter experts (SME) across the globe. If organization chooses to push the major task onto the platform, AIDOOS identifies a dedicated expert of team of experts to split the work into multiple smaller tasks that are distributed to SME's across the globe. AIDOOS then collates the tasks completed by SME's and delivers the final product to the organization.
This significantly reduces the implementation and maintenance costs for the organizations. As the model is not limited by the strength of the workforce, the overall time to completion of the project is significantly minimized.