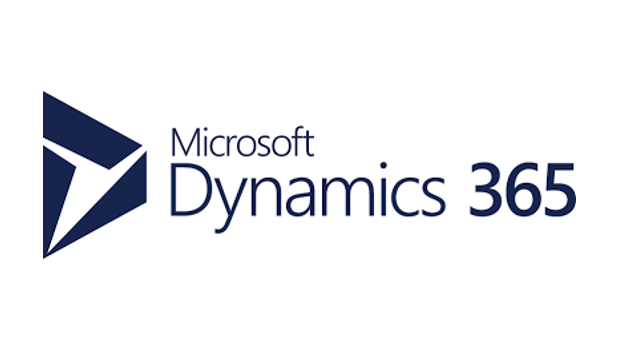 Microsoft Dynamics 365 is a new age application suite which combined both ERP and CRM capabilities into one suite. It caters to all the sizes of the organizations. It enables enterprises to build intelligent business applications for digital age. It enables to move new products to market quickly. It is a cloud first application suite with available deployments offerings of both cloud and on-premise.
Dynamics 365 offers given below capabilities:
- Finance and Operations
- Business Central
- Sales
- Service
- Marketing
- Retail
- Talent
- Project Service Automation
AIDOOS provides the services on Dynamics 365 listed below:
- Support and Enhancements
- Implementations
- Upgrades
- Migrations
- Integrations
- Third Party add-ons
Organizations can simply push the tasks onto the platform which are distributed to subject matter experts (SME) across the globe. If organization chooses to push the major task onto the platform, AIDOOS identifies a dedicated expert of team of experts to split the work into multiple smaller tasks that are distributed to SME's across the globe. AIDOOS then collates the tasks completed by SME's and delivers the final product to the organization.
This significantly reduces the implementation and maintenance costs for the organizations. As the model is not limited by the strength of the workforce, the overall time to completion of the project is significantly minimized.