Expert Registration
AIDOOS platform registration and on-boarding process is simple and easy. It is designed intuitively with simple steps and easy flow.

We ask you only the information that is required to accept and deliver the IT tasks on the platform. All that Subject Matter Experts need to do is to provide your details including contact details. Post that, our platform team will get in touch with you and helps in smooth on-boarding process.

You can also contact us using the "Contact Us" section so our team will reach you to have a session and help you with the registration process.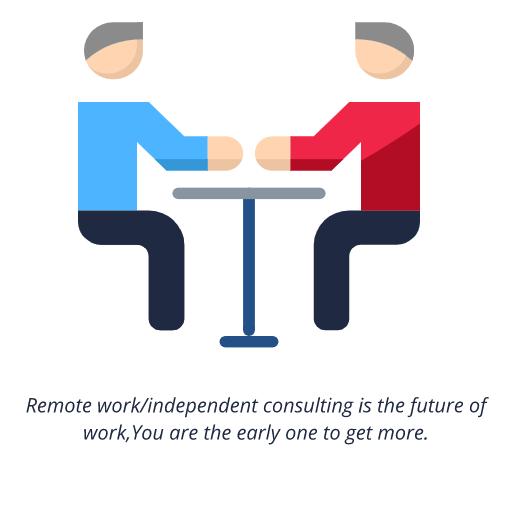 Platform Onboarding
It is very important for SME to understand the platform functions, flow and mechanism holistically. As part of on-boarding process, aidoos team will conduct a tour of the platform, how to utilize each of the features and end-to-end flow.

This on-boarding process will help SMEs to smoothly start the activities and be self sufficient. SMEs login credentials are purely their own and they should not share their them with any other individual.

It is advised that SMEs take the tour of the platform on:
- How tasks arrive on the platform
- How to pickup tasks
- How to work on them and communicate to customer
- How to deliver the tasks
- How to withdraw payments etc.