Payment Processing
AIDOOS processes payments periodically. All the task fee amounts are deposited into wallet regularly and the amount is processes and paid to SME periodically. This periodicity depends on different countries and payment laws of the land.

SMEs can choose the periodicity in the options available to them. Until payment is processes, the amount is in their wallet and SME can check the balance anytime.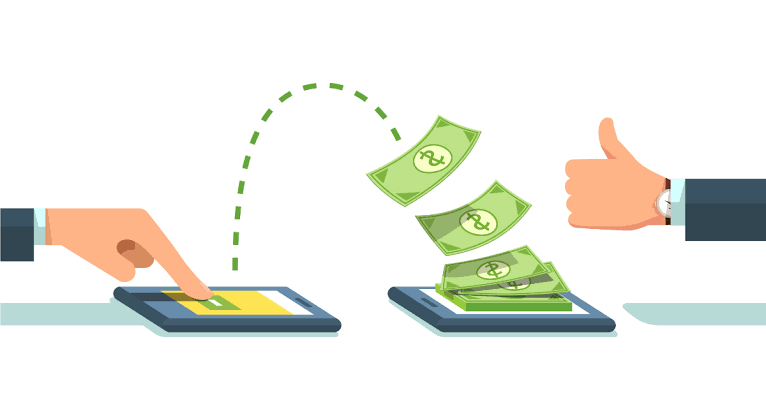 Wallet Management
SME's wallet management is similar to any digital wallet. It starts with zero balance and task fee is deposited whenever a task is successfully completed. SMEs can do the following on the platform:
- View balance
- Withdraw funds
- View transactions
- View historical transactions
- Link bank account


Withdrawal of funds happens using many ways the most preferred one being transferring money from the wallet to SME's linked bank account.