Subject Matter Expert
A subject matter expert is someone who knows a particular domain and its associated tools & technologies very well. SME, with his or her deep subject knowledge, quickly connects the dots and provides a quality solution in short span of time.

SME is also capable of differentiating a short term from long term solution and suggests the right one given the time available, budget and resources.

AIDOOS pools the subject matter experts of different domains in the Information Technology industry, provides the platform for these SMEs to serve any enterprise across the globe.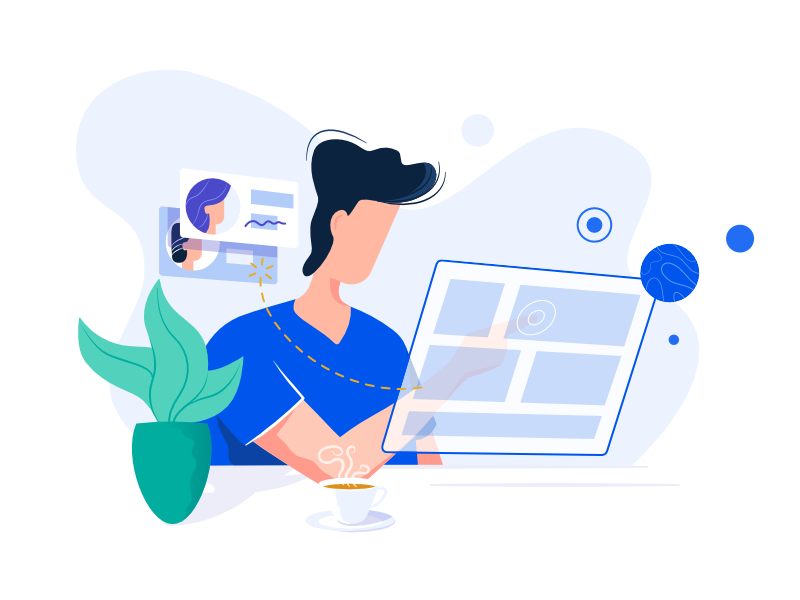 Expertise Areas
AIDOOS has pooled and continues to onboard subject matter experts of different domain & technology streams.
Application Experts
Application expertise specializes in providing development and support services for IT applications. These IT applications can be of "Off the shelf" products, custom development projects or legacy applications.

SMEs on AIDOOS platform take up projects / tasks of these applications, develop and provide quality and quick turnaround. Some of these applications were developed many years back and have been in production for so long that it is difficult to rewrite them and at the same time, very difficult to get experts to work on them.

This is where AIDOOS comes handy. Due its platform pooling of expertise capability, it onboards experts of these skills as well who can work on these legacy systems and help maintain the applications.
System Experts
System expertise include all the systems of different make, operating systems and configurations. They include both new age systems and old legacy systems.

There are many mission critical class1 applications running on some legacy hardware that enterprises and governments who own them are not willing to take risk to move them onto new hardware.

It is extremely difficult to get experts of these hardware as some of them retired and some could have moved onto different jobs. AIDOOS platform brings these niche, difficult to find experts onboard and help organizations to maintain them. It is easy, economical and fool proof.
Network Experts
Different organizations follow different network topology. As different network setups are available and it requires different skillset people to manage them, organizations find it difficult to get experts who know all their network topologies.

This is where AIDOOS differentiates from existing services companies and platforms. It can bring in expertise with the knowledge of any network setup and can help organizations manage their IT systems, data centers and company network.
Database Experts
There are many different database and datamart technologies available. Each passing day brings in a new technology. AIDOOS helps bridge the gap of skillset availability with organizations needs.

AIDOOS has SMEs available in almost all the database / data mart related technologies:
- Oracle
- SQL Server
- Mongo DB
- ELK
- Cassandra
- Sybase
- MySQL
- Hadoop
Inegration Experts
With many niche tools and technologies coming in, integration expertise has become one of the most sought after skill. AIDOOS understands the surge in demand for the integration expertise and provides exeperts of almost all integration technologies: - Message Queue (MQ)
- BizTalk
- API Integration
- SAS