Posting Projects
AIDOOS created a simple, intuitive and elegant process to create projects and tasks To ease the process of pushing the work and try out the platform, it allows enterprises to create tasks without the need to create a project.

The intention is to help enterprises to try a sample task quickly and easily. Organization can simply post the task by entering task details, technologies and simple acceptance criteria.

Platform will create a dummy project under which this task will be posted and organization can later update the project details.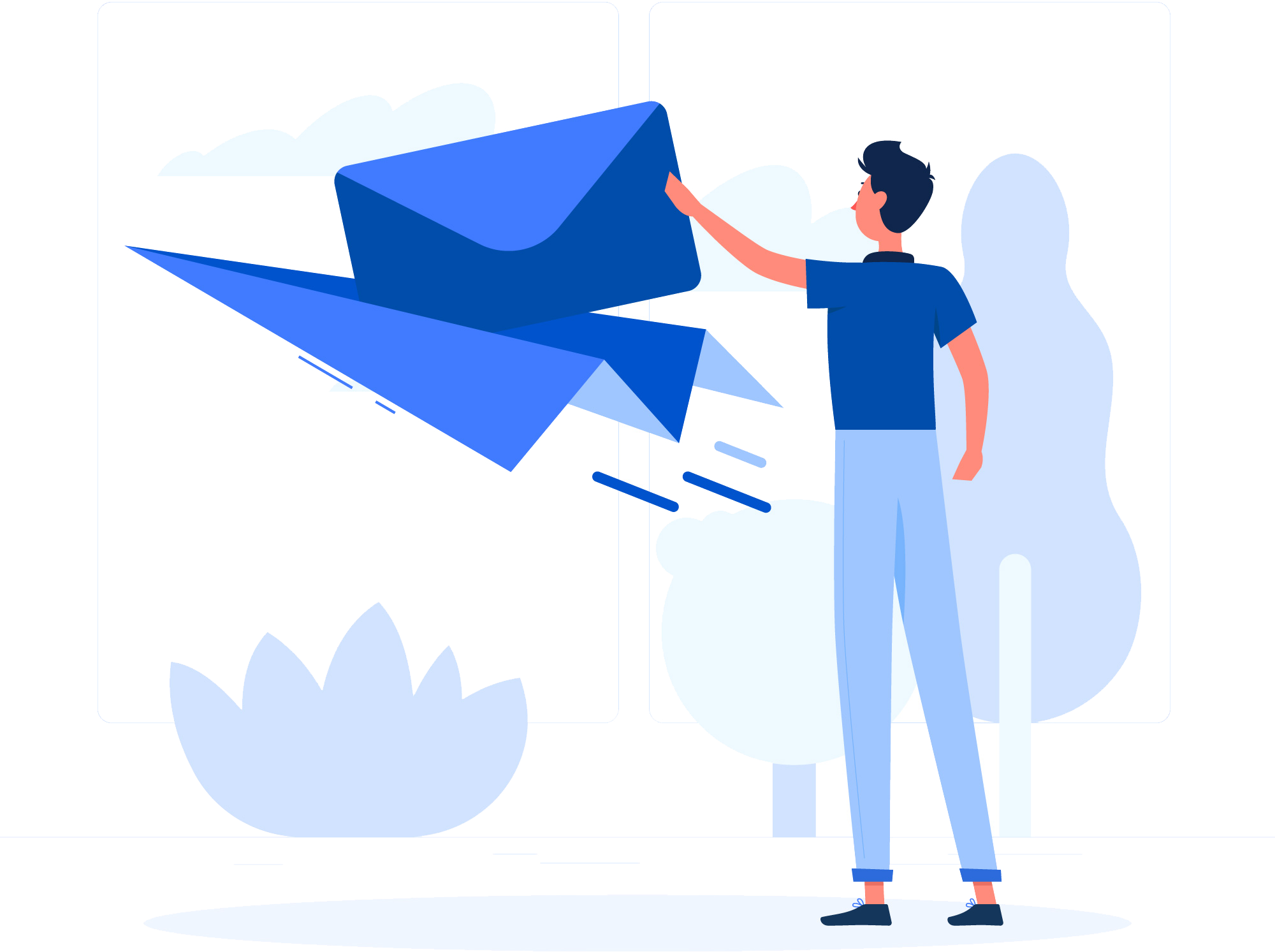 Projects and Tasks Structure
The whole aidoos platform is built around "Task". Every work posted and published on the platform is in the form of a "Task". However to ease project management and better tracking for enterprises, tasks are attached to specific projects.

This project to task structure of parent-child relationship helps enterprises manage multiple projects in parallel. These different projects could be running on different technical stack or on the same technical stack. Enterprises need to create a project with the given below details:
- Project Name
- Project Description
- Technology Stack
- Project Duration (optional)

All the tasks in the project inherit the properties of the project, i.e., technology stack etc. Every task has its own purpose and is created with the following fields:
- Task Title
- Task Description
- Acceptance Criteria
- Task Created Date
- Task End Date
Project and Task Lifecycle
Each task has its own start date and end date. Task life cycle starts with task creation and ends with task acceptance and closure. Enterprises can create tasks on the platform and choose to publish them only when they wish to. Given below are the lifecycle steps of a task:
- Create the task or pull the selective tasks from existing ALM tools (TFS, Jira etc.)
- Publish the task by entering the task fee (this is entered with the guidance from platform team)
- When an SME picks up the task, it becomes "Active" which means the task is in progress
- Upon completion of the task and acceptance by enterprise, the task is "Closed"

When the enterprise closes the project, no new tasks can be added to that project. However project closure is allowed only when all the tasks under that project are in "Closed" status.

For any unforeseen reasons if enterprises need to pull back a task, they can choose to withdraw a task that is already published. If the task is not already picked up by any Subject Matter Expert, there is no task fee levied on the enterprise. If the task is already picked up by SME which means the task is already in progress, enterprise needs to pay full task fee.
ALM and Agile Management
AIDOOS provides full-fledged ALM / Agile management platform. Enterprises can utilize AIDOOS platform to fully manage their requirements and end-to-end project management. This helps many small and medium enterprises to save costs as ALM features on aidoos come at the free of cost.

Using AIDOOS agile platform, enterprises can create projects, user stories (tasks), defects and track the whole work using reports and charts.