Environment Management
AIDOOS works with enterprises to setup the environment for subject matter experts to connect and work. AIDOOS has tied up with multiple workspace management solution companies to provide safe, secure and reliable access management to enterprise environment.

Enterprises can choose from one of the existing solutions or they can go with a custom solution that works for best for them. It could simply be a Jump server setup or a sophisticated workspace management solutions form Citrix or VMWare etc.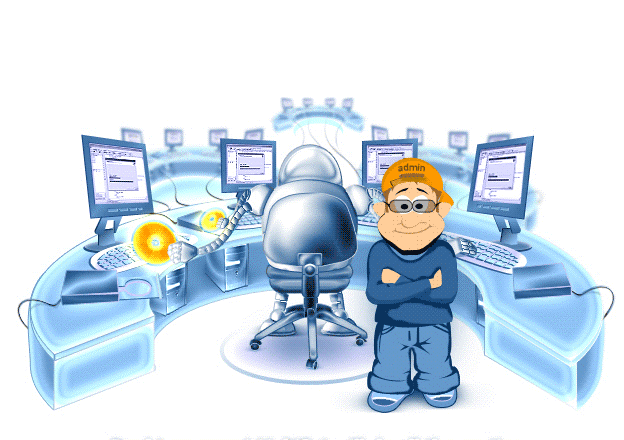 Workspace Management
AIDOOS has tie-ups with Citrix and other workspace management solution companies. Enterprises can install this solution to fully leverage the remote working experience for their existing IT teams and also to leverage the Subject Matter Expert solution from AIDOOS.

By leveraging the workspace and VDI (Virtual Desktop Infrastructure) solution, enterprises can be rest assured about their data and environment security. Any IP threat risk is covered through this mechanism.

If enterprises cannot afford the cost of this solution or they prefer not to use this, AIDOOS works with them to setup a dedicated Jump server environment where the enterprise software applications are installed. Subject Matter Experts access the applications through this jump server and provide the fix or enhancement.

These workspace solution or jump server solution could be hosted in customer data center or in the cloud.