Enterprise IT
An enterprise is a business, commercial or economic entity which either sells a product, a service or both. Enterprises could be government enterprises, private or NGO organizations. Every enterprise would be needing IT systems to run its business and its day-to-day operations.

These IT systems are a combination of hardware, software and networking and together all these are termed as enterprise IT. The enterprise IT systems could be located in its own data center, in a cloud or a combination of both.

Enterprise IT could be fully managed in-house or outsourced to IT vendor(s) or a combination of both. Most enteprises prefer the combination.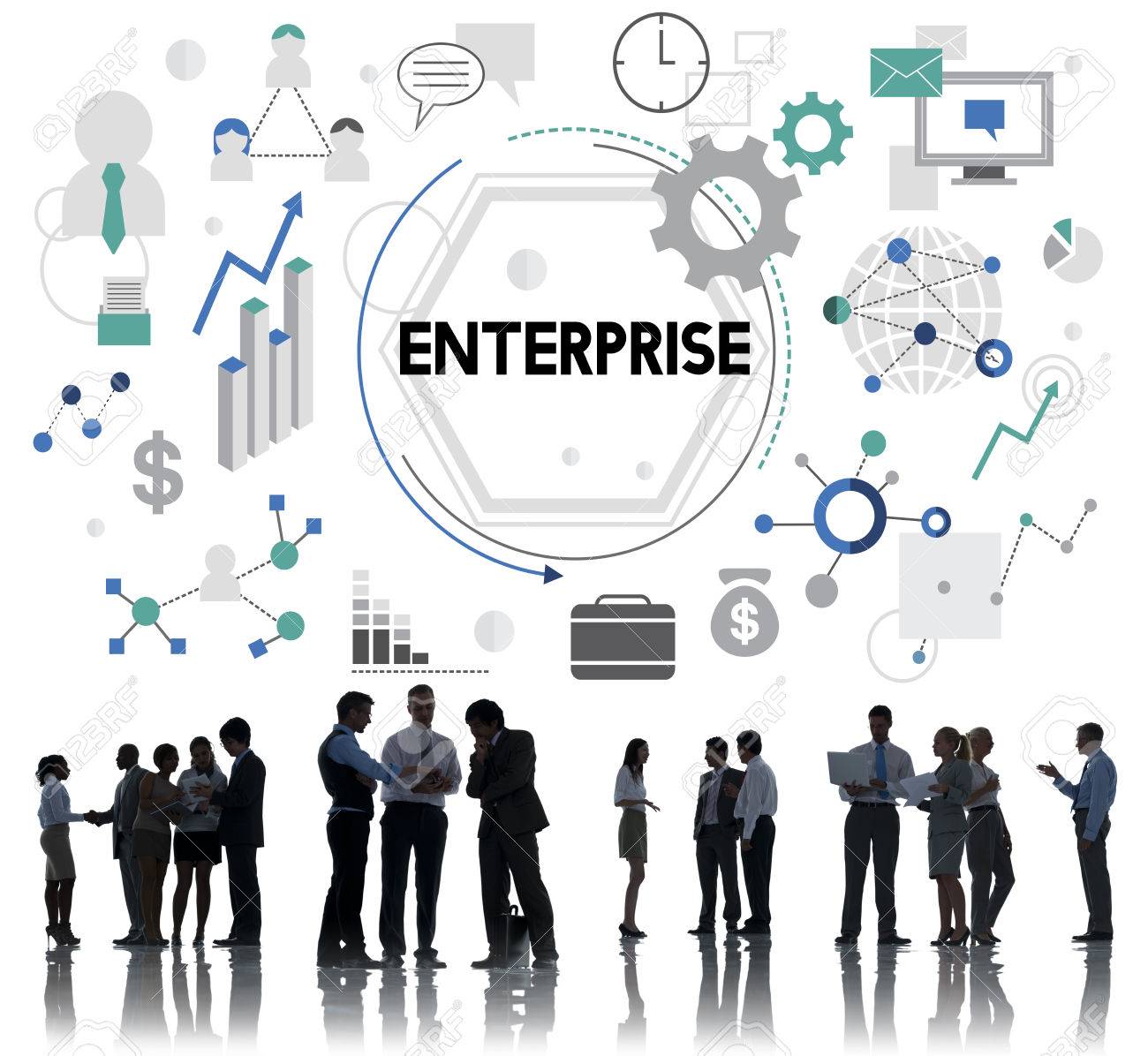 IT Systems
Enterprise IT systems comprise enterprise software, hardware, networking and all other aspects of IT. Enterprise software includes Enterprise Resource Planning (ERP) systems like SAP, Oracle, Microsoft Dynamics or Customer Relationship Management (CRM) systems like SalesForce (SFDC), Siebel, Oracle NetSuite. It could be any other packaged software or custom developed software built by enterprise IT team.

Enterprise IT also includes hardware and networking such as servers, systems, networks etc. Majority of enterprises are preferring to go with hybrid cloud wherein IT is maintained in private cloud located in the enterprise owned data center and public cloud hosted by any public cloud providers such as Amazon AWS, Microsoft Azure, Google cloud.
IT Management
Enterprise IT management is one of the most challenging jobs. IT management has been evolving and will continue to evolve. It has taken a full circle from fully owned internal IT to outsourcing models of onshore and offshore to managed services. Outsourcing models included fixed price, time-and-material and dedicated teams. In managed services, it has evolved from co-located teams to remote teams to save costs further.

With digital transformation push and changing IT needs, enterprises are now again moving the IT in-house. However capacity management is always a challenge for enterprises as their needs varying from time to time. They need a solution which gives them the flexibility of IT vendors and control of in-house IT management.
aidoos makes IT simple
Enterprise IT management is simplified by aidoos. Enterprises no more need to hire large IT teams, IT vendors or freelancers. They can manage the entire IT needs with a smaller, focused group and push the whole development and maintenance work onto aidoos platform. The platform aidoos distributes the work among the subject matter experts registered on the platform and get them done in a timely manner and with quality.

This significantly reduces the load on enterprise IT leaders as they now do away spending time on hiring, ramping up and ramping down. They can execute the IT maintenance and development using aidoos platform. They also save significantly on their annual IT spend as aidoos operates in pay per task model wherein enterprises pay only for the work completed. No budget spent for bench, non-value add layers etc. These savings can be invested in new IT initiatives which help enterprise grow their topline and bottomline.