API Marketplace
API's are responsible for connecting people, systems, things and algorithms, enabling the creation of new user experiences by simplifying access to information and functionality.

The whole world is going API way. AIDOOS has built-in API marketplace where the capabilities are ready to be used. It also has links to other publicly available API's. AIDOOS guides organizations to re-use existing API's as-is or with modifications as they deem fit. This significantly reduces the development effort and cost.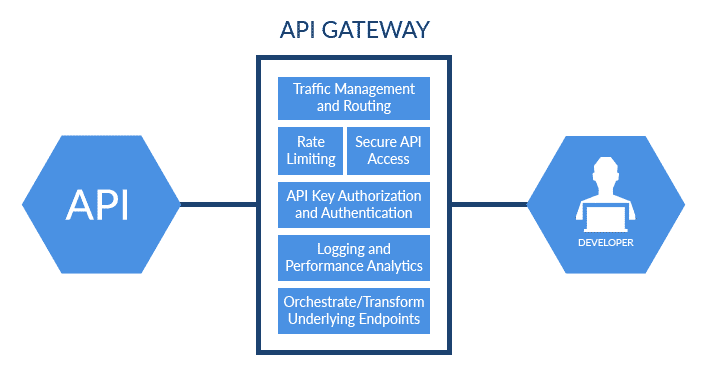 Public API Marketplace
There are many public API marketplaces available which provide generic API's for weather, sports etc. Some of the prominent API marketpalces include:

- RapidAPI
- AnyAPI
- MuleSoft
Enterprise API Marketplace
Large enterprises especially software focused have come up with their own API marketpalce and developer platforms. Some of the key players include:

- Oracle
- SAP
- Microsoft
API ServiceMesh
ServiceMesh abstracts the underlying API's and provide a uniform way for customers / developers to consume API's. AIDOOS is developing a ServiceMesh which takes away lot of development work for customers and simplifies API usage.