AIDOOS Differentiators
Why spend huge cycles on recruiting, training, reskilling when the ready-made talent is out there?

Organizations goal is to build things quickly and retain IP. With AIDOOS, organizations exactly do that and not get into mythical notion of viewing everything as IP.

Current models constrain the individuals to slow down and match the pace of the organization. With AIDOOS, individuals can move faster and show the way to organization.

With AIDOOS, one need not wait on team being formed as the cost of not doing anything is much more than doing something.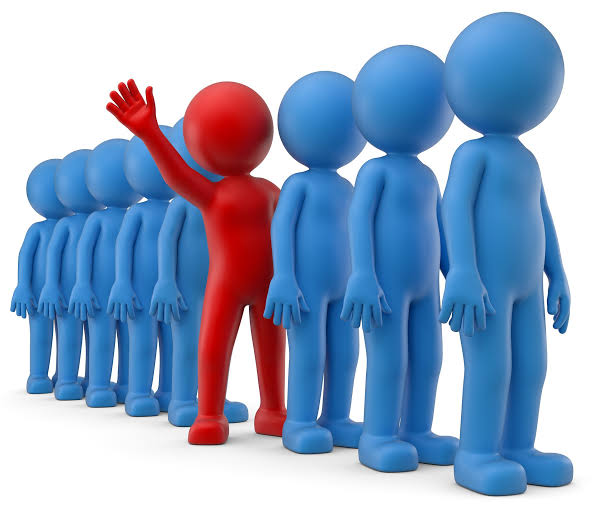 Differentiators
With current models, organizations lose expertise when talent leaves the organization. With AIDOOS, all the talent ever worked on an application is available to work on that application.

If an SME worked on many different applications over a period, he/she should be able to contribute to any of these applications anytime from anywhere.

AIDOOS philosophy is "not all work requires prior domain knowledge"

AIDOOS framework is "majority of the work can be made up of common libraries"

AIDOOS lets you not lose time on contracts, negotiations. Let's just get IT done.

Most of the organizations due to their annual funding model do not utilize the budgets rightly - they underrun due to delayed starts and projects spill over to next fiscal year. With AIDOOS, projects start on time and there is no spill over due to resource constraints.