Agile Methodology
Agile methodology has revolutionized software development. It has removed lengthy design cycles, unwanted documentation and focused on delivering working software. It has been working great and organizations adopting the methodology is a testimony of the same.

However, it has still not solved some of the pressing problems:
- Lengthy hiring cycles resulting in delayed project kickstarts and delivery
- Delayed project kickstart (for business reasons) making resources unutilized
- Unexpected workloads for in-flight projects requiring additional resources
- Lack of SMEs for a project while the expertise is available elsewhere but underutilized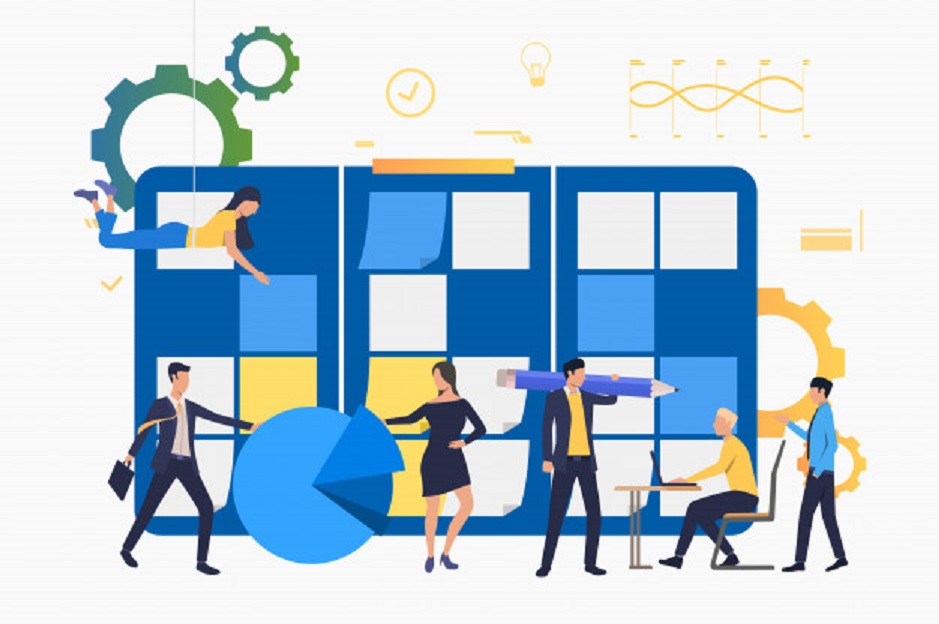 Limitations with agile methodology
Agile is still not agile enough as it takes significant amount of time to form the teams before delivering anything. Agile philosophy was to quickly respond to changes, but it does not provide a way to form teams rapidly and it also does not specify how to utilize the talent rightly. There is a need to relook at talent from a whole different perspective.

Individual teams in organizations are territorial in nature. As members in one team are waiting for the work while the team is being formed, other teams within the org are bleeding for resources. This leaves both the teams in frustration - one team for being unutilized, other team for lack of resources.

Individual teams in organizations are still territorial in nature. Each of them is building capabilities without knowing that the capabilities are already built by other teams as there is lack of central repository of capabilities.

There got to be a solution which is global talent pool in nature, so work is rightly distributed, and talent is rightly utilized. There got to be a solution where capabilities are provided globally allowing business to localize them quickly and rapidly.