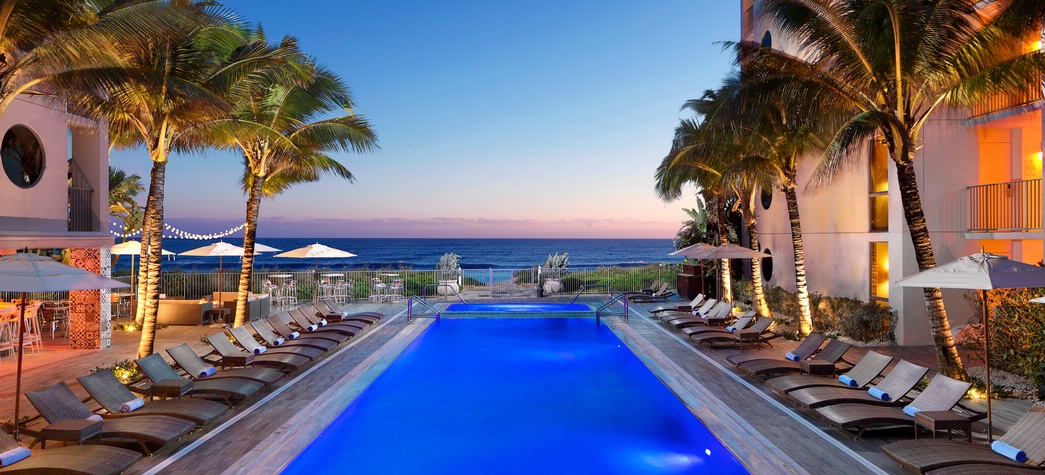 Customer Background

ABC (name is kept confidential) is an MNC hospitality company which is part of a major hotel chain. It has presence in multiple countries in south east Asia with head quarters in Singapore and back-office in Bangalore. ABC's operations are handled using Microsoft's Dynamics AX ERP.
Problem

Till recently they were partnered with an IT consulting company however the quality, turnaround the IT partner was providing were not matching the expectations and also were not in tune with the billing rates. Hence they closed the partnership and have been searching for a new IT partner. They have posted the requirement on multiple forums and have received good response. The core team of ABC started discussions with the partner teams.
The discussions were happening with multiple partners in parallel and multiple rounds were required with each partner to discuss scope, proposals, resources etc. Some of the departments where ERP was used were bleeding as there were some high priority issues impacting financial statements. It was highly frustrating for the management as discussions were not concluding and business was taking a big impact due to IT.
Our Solution
AIDOOS was made aware of the situation and jumped in quickly. It on-boarded the hospitality company on the platform and worked with them to publish their high priority issues on the platform. AIDOOS task assignment engine distributed the work among the highly skilled SME's on the platform who provided quick turnaround and business was back to normal. The overall time taken to actually fix the high priority issues was less than 50% of the time spent on discussions with one partner.

Business benefits
ABC management was highly satisfied with this new model and decided to go this route their ERP management work. By doing so, it was estimated that they were saving around 50% on IT maintenance as they now pay only for work done and not for any management layers, bench strength etc. They need not look for any more partners, need not hire any technical resources and not spend time on any unproductive work.
Conclusion
AIDOOS is on-demand software development platform aiming to simplify software management and reduce cost of maintenance. Organizations can simply push their software maintenance tasks onto platform and pay per task. Rest is taken care by platform in terms of delivery.