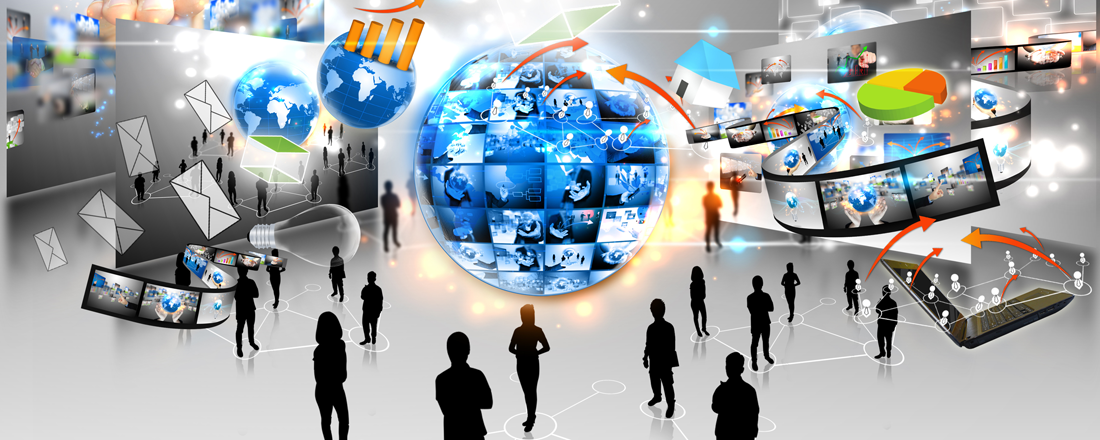 Every aspect of life is impacted by technology, wouldn't work be impacted?
If yes, how?
Will people continue to go to work place, stay there for few months/years, earn and switch jobs for better perks and position?
Probably not. Then?
Positions, grades, promotions will be blurred. People would want to work on the projects that are closer to their heart. They would want to work where they will learn, have fun and at the end of completion, get the sense of fulfillment.
People would want to work on different projects for different customers by focusing on what they are good at. This is by not necessarily changing jobs or changing locations. Work may ask for travel but it does not involve job change.
How?
Workforce will slowly but steadily move towards becoming independent consultants where they choose the work based on their skillset, area of interest and customer.
To learn more... stay tuned to Aidoology.